As we are now well into 2021, health and wellness are on everyone's mind. Our mission is to help our patients achieve and maintain optimal health. We specialize in insomnia, anxiety and pain relief and can help you resolve these issues relatively fast with our result-oriented approach. However, life often gets in the way and new stressors happen which leads to ongoing health issues. We decided to offer an affordable way for our patients to achieve lasting wellness with our magical combo of acupuncture (which includes cupping, 24K gold plated magnetic ear seed acupressure, moxibustion, and electro-stimulation) and ozone sauna therapy. Patients love relaxing during treatments in our office because of our zen ambiance.
Please get in touch with us 424-387-7549 (call or text) to schedule a free consultation in our downtown Santa Monica (Los Angeles) office to find out what the best treatment or wellness plan would be for you.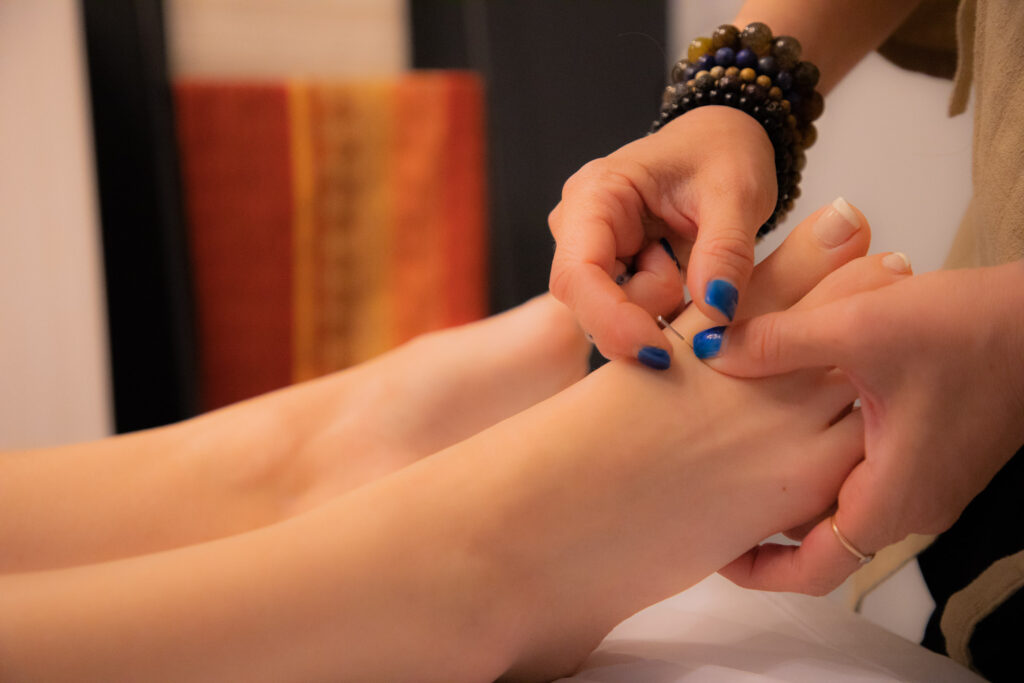 Here is how our wellness membership works. We offer two levels of memberships:
Tier 1: 4 sessions/month for $300
Tier 2: 8 sessions/month for $500
12 months commitment minimum
Sessions can be a combination of acupuncture and/or ozone sauna sessions. You can choose whichever combinations of treatments suits you each time. The sessions don't expire and can be rolled over to the next month, which is convenient if you don't have time or are out of town. Our acupuncture sessions include either fire or magnetic cupping, 24K gold magnetic ear seed acupressure, moxibustion and/or electro-stimulation, based on your needs and practitioner's treatment strategy. At each session, we will do a short consultation to determine the best treatment for you. If you have chronic stress, low back pain, knee pain, headaches/migraines, digestive issues, PMS, insomnia and/or anxiety, we are the best acupuncture + ozone therapy clinic in the Los Angeles are to help you solve these nagging issues once and for all!
Give us a call or text 424-387-7549 and follow us on our IG for more updates @lunabodyandmind